Sanzyme Biologics produces probiotic strains, enzymes and nutritional ingredients for the worldwide food, beverage and supplement industries that are supported by scientific research, documentation, and application assistance. Our objective is to collaborate with our clients to provide verified advantages in enhancing the quality of life for consumers.
By incorporating our probiotic strains and nutritional ingredients into a diverse range of conventional food formats, they can be transformed into functional food products that offer health benefits. These formulations have undergone stability testing and have been successfully integrated into various food items, such as cereals, muesli, granola, chocolate, tea, coffee, health beverages, spreads, hard boiled candies, chews, gums, kombucha, juices, purees, smoothies, protein bars, cereal bars, porridges, bread, cakes, gummies and numerous other products.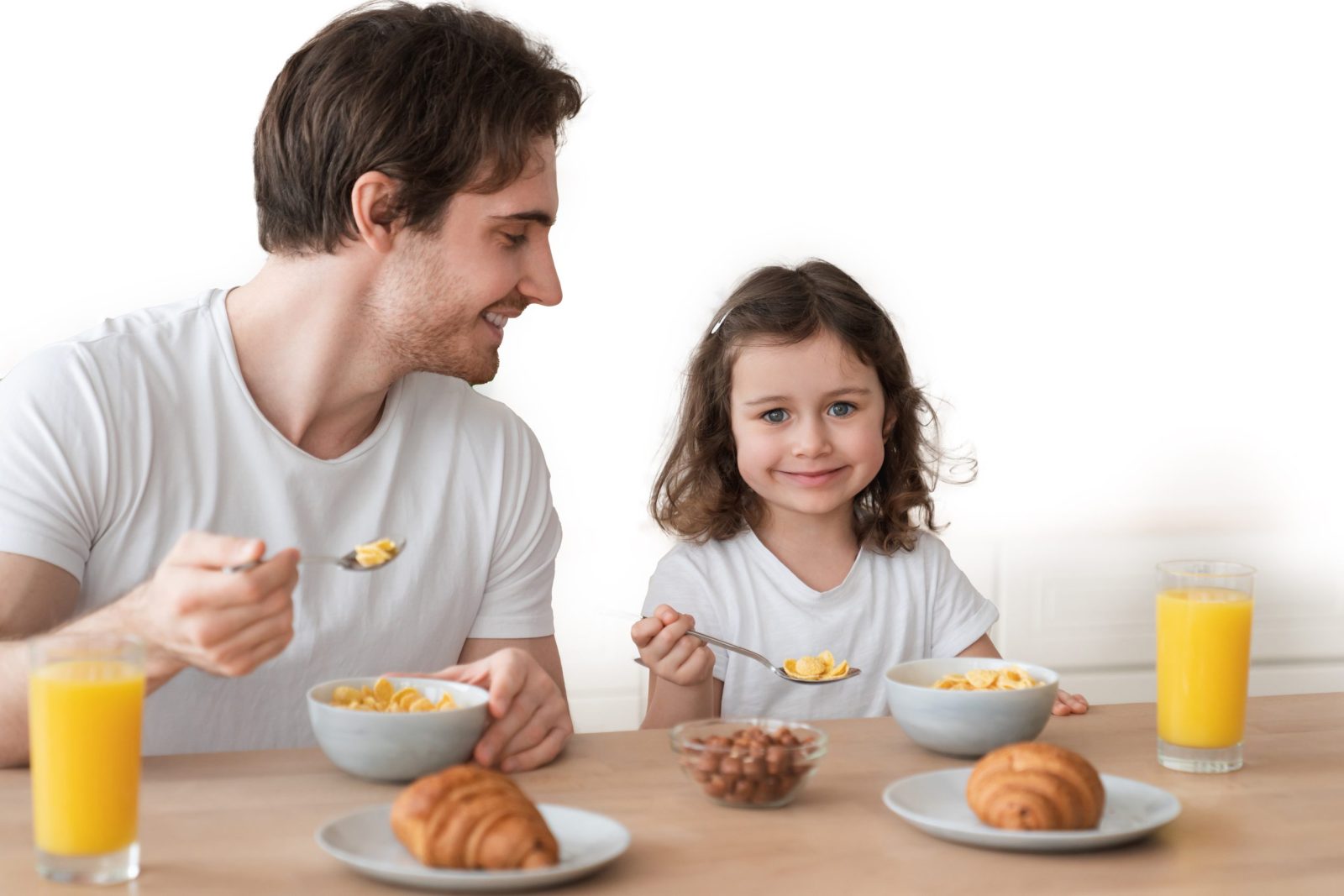 Unlimited Innovation Opportunity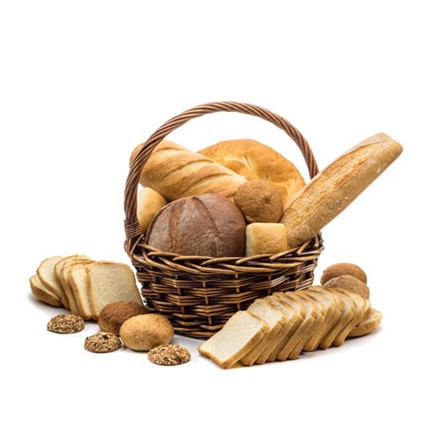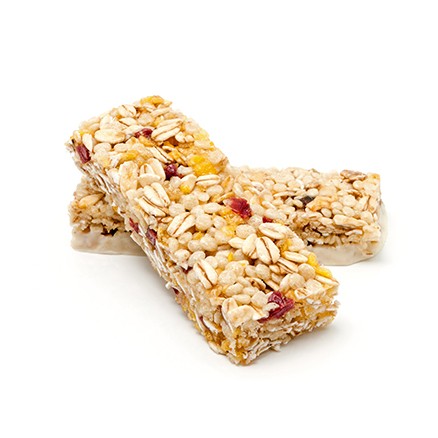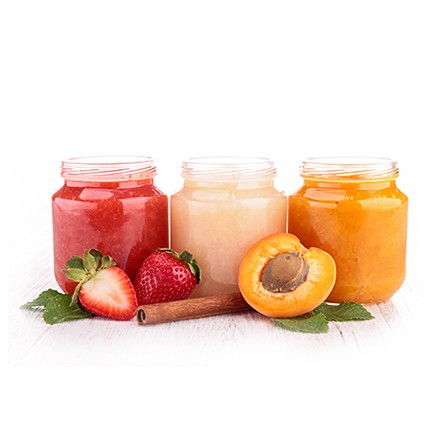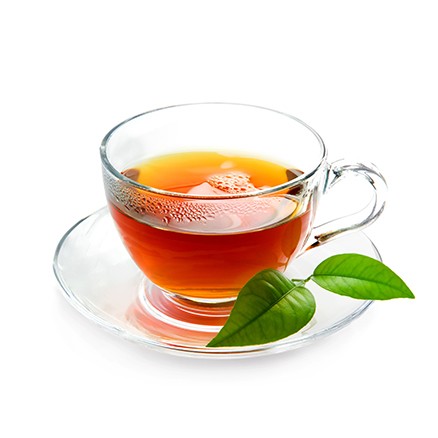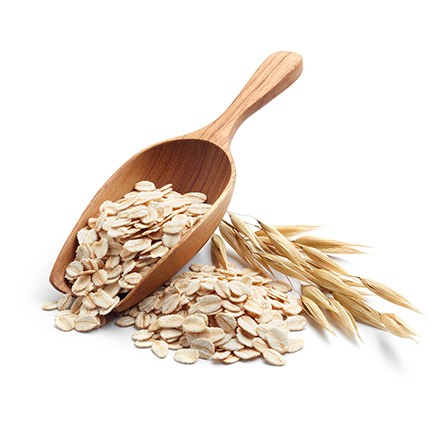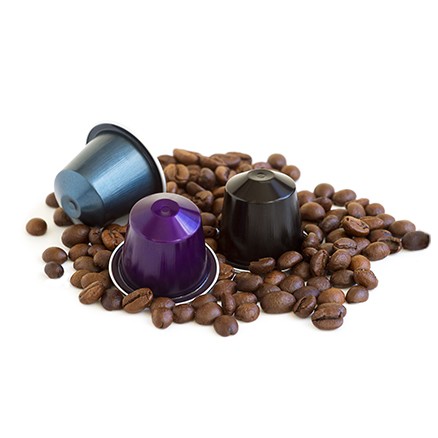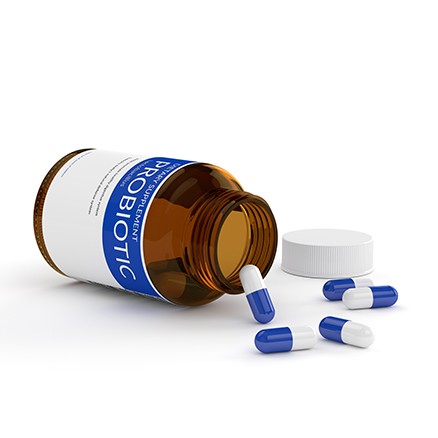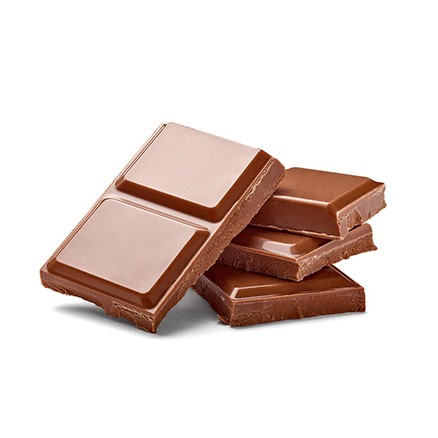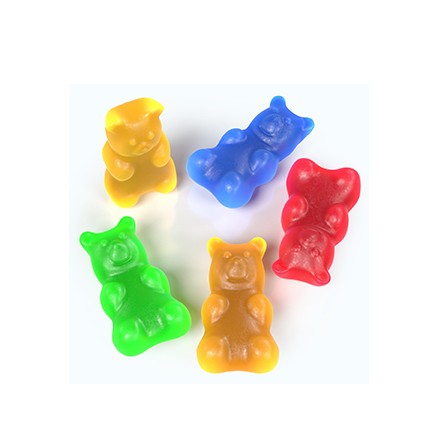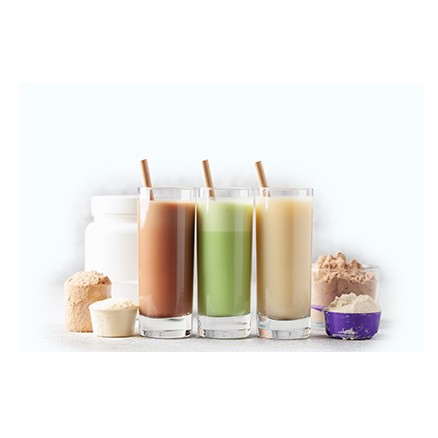 Applications Resource Centre (ARC)
Sanzyme Biologics possesses a specialized laboratory infrastructure and a proficient team of specialists to deliver comprehensive application support to its clientele. This application team comprises adept professionals including food technologists, dairy technologists, microbiologists, engineers, and formulation experts.