Probiotics for Pets
In recent times, there has been a growing popularity of probiotics for pets, as they offer similar advantages to those experienced by humans. Spore former Probiotic strains can be incorporated in various formats such as powders, capsules, and chews, specifically formulated to cater to the needs of companion animals. These probiotics work by promoting the growth of beneficial bacteria in the gastrointestinal tract, leading to improved digestion, enhanced immune system function, and a reduced risk of certain health issues. We offer clinically studied probiotic strain to support the health and well-being of pets.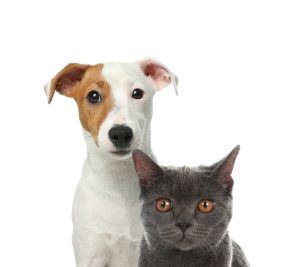 Bacillus coagulans SNZ 1969® is unique in the space of spore forming probiotic strains. It boasts an exceptional history of use, stability profile, research, genetic pedigree and studied in both human and companion animal. Backed by a five-decade history of use in humans and recognized as one of the most extensively studied Bacillus coagulans probiotic strains, SNZ 1969™ stands as a trusted and enduring choice for incorporating into pet food formulations.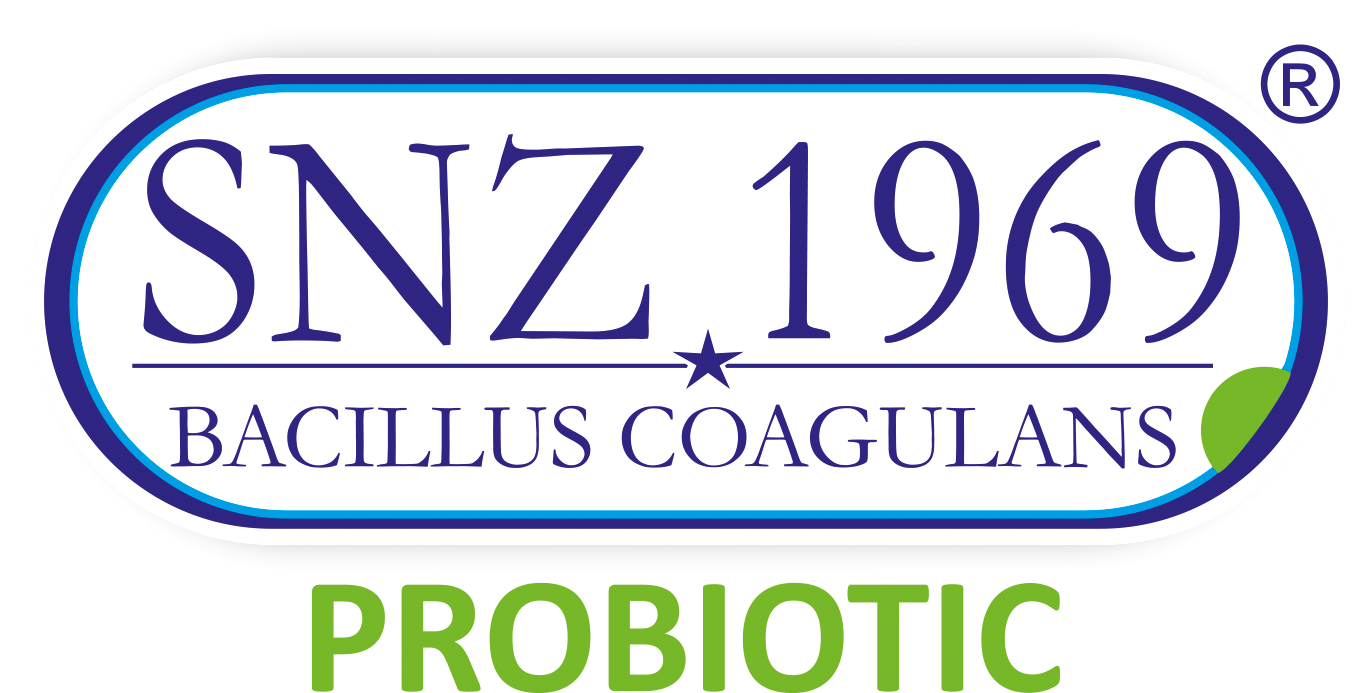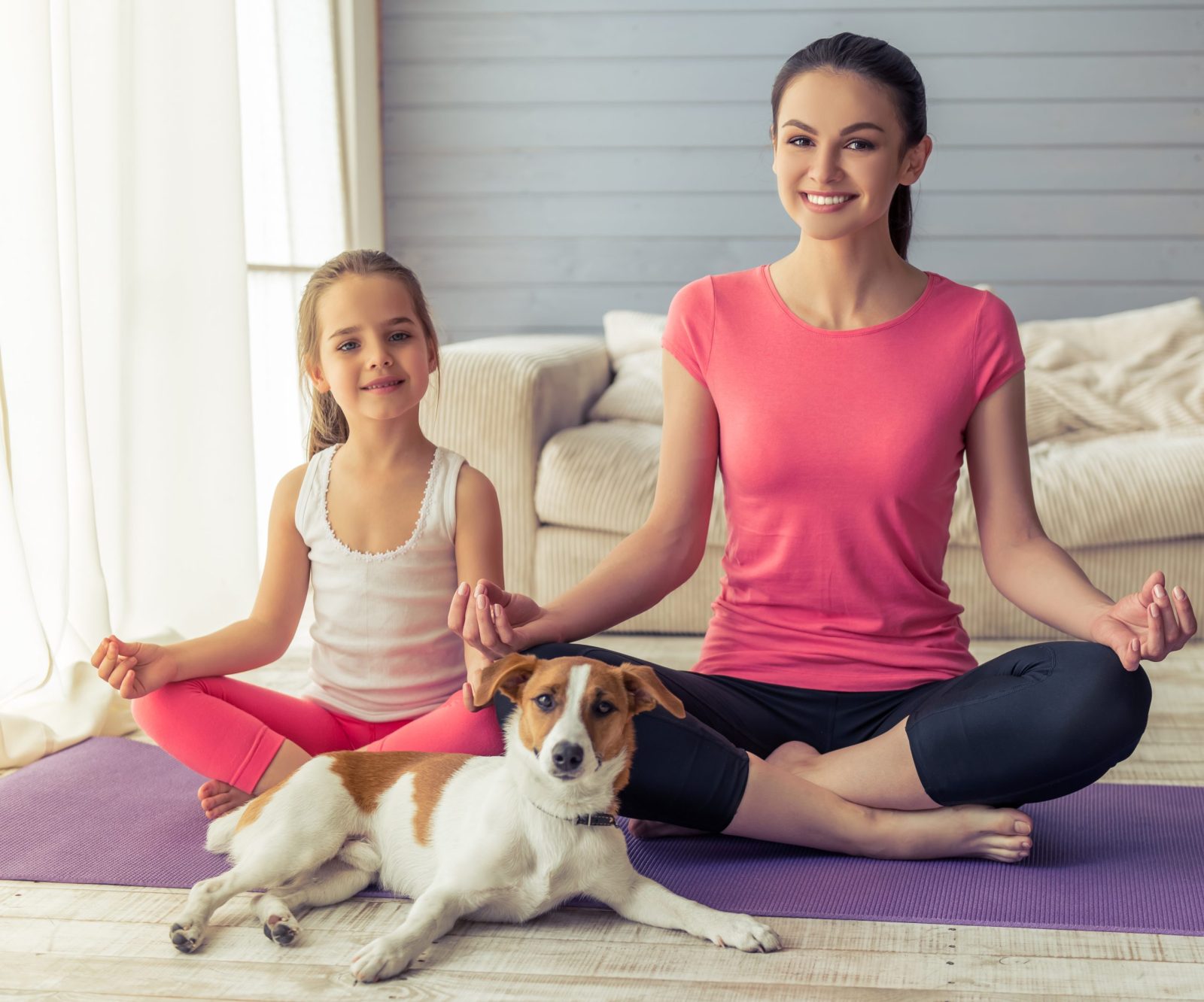 Disclaimer: These statements have not been evaluated by the Food and Drug Administration. These products are not intended to diagnose, treat, cure, or prevent any disease.